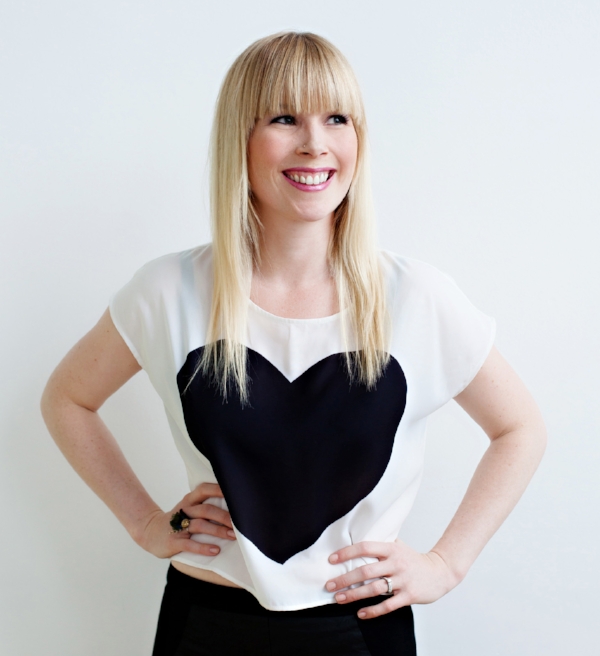 I am a creative, dynamic public relations and communications professional based in Toronto, Ontario.
strategic communications + public relations consultation
I work with clients + agencies to develop straightforward, impactful campaigns and strategies to make sure the right people know the right details about your brand. I have experience working in a variety of industries, particularly lifestyle, retail, food + beverage, hospitality, travel, music, culture and fashion, and have developed deep, personal relationships with media and industry players. I'm experienced enough to quickly develop creative ideas to boost your brand, while grounded enough to roll up my sleeves and get the work done.
PR strategy: ideas, development + execution
Media relations: local, national, international
New product + business launches
Strategic partnerships + business development
Event concept + management
Brainstorming + developing brand identity and messaging
Reputation management
Smooth integration with marketing, social media and advertising strategies for seamless, multi-dimensional campaigns
Agencies: I can be your pinch hitter and develop new business pitches and strategy to help land those dreamy new clients you've been wooing
everyone is special
There's no such thing as a one-size-fits-all communications solution (and if someone's proposed that to you, time to look elsewhere. Welcome!).
I work with you to craft a perfectly tailored strategy to suit your goals and challenges. I know what I'm doing, I'll get the job done and I'm confident the results will give your brand the boost you're looking for.
My rates are competitive and reflective of the years of experience, relationships and connections I've built. I work on a retainer basis, which gives you the security of a regular fee + the comfort that I'll hustle until the job is done.
Get in touch and I'll tell you more.
abby@abigailv.ca
416.799.8510